25W / 28W carré Rail d'éclairage LED
Détail du produit
Paramètre
Mots clés du produit
Modèle

AL-TL0425 / AL-TL0428

Source de lumière

CREE CXA1816

Lumineux

2200lm / 2700lm

Taille

170X142

X

93.5mm

CCT

3000K ~ 5000K

Puissance

25W / 28W

angle

15 ° / 24 ° / 36 °
1) Le corps de la lampe a adopté un alliage AL, légèreté, fermement et durable.
2) la poignée de surface par anti-corrosion et la pulvérisation électrostatique, ne sont pas facilement à l'abrasion et décolorée.
3) La dissipation de la chaleur a adopté de haute pureté AL qui ont une excellente conductivité thermique.
4)The reflecting shade made by high purity AI, that reflect angle could be customized.
► Le catalogue PDF, visitez s'il vous plaît:http://www.alight.hk/uploads/AL-TL0425-LED-Track-Light.pdf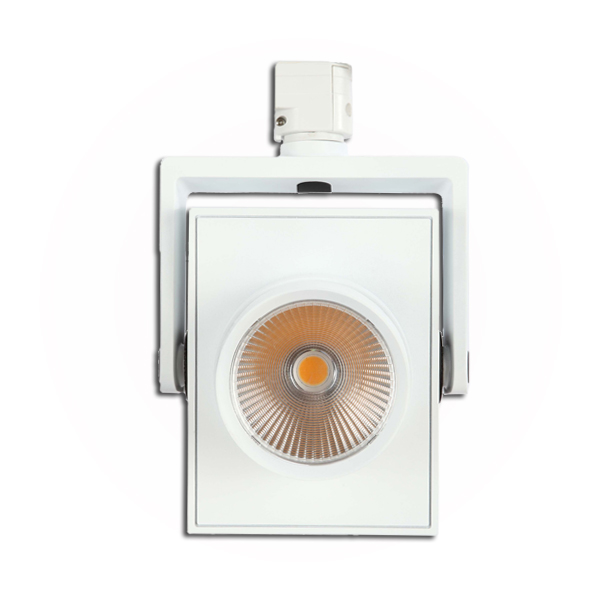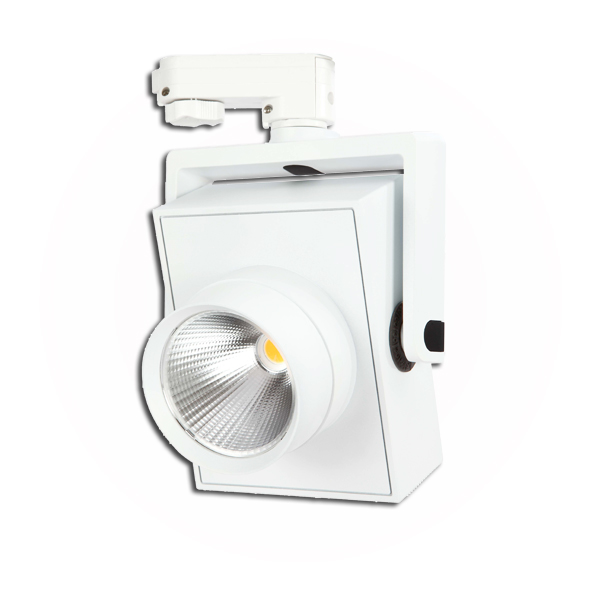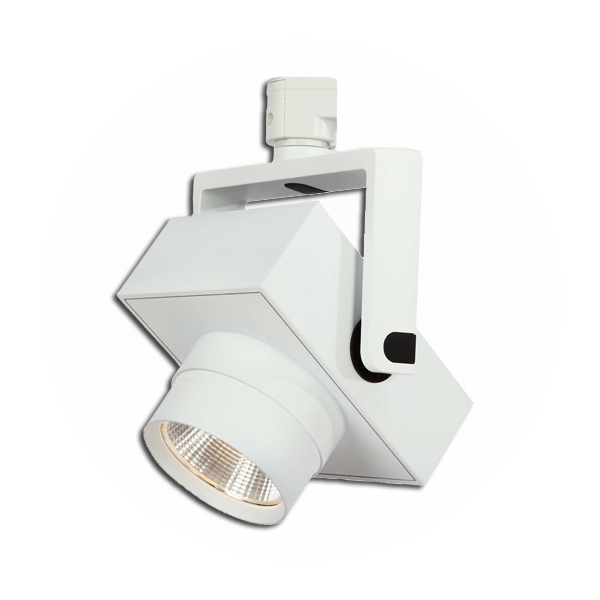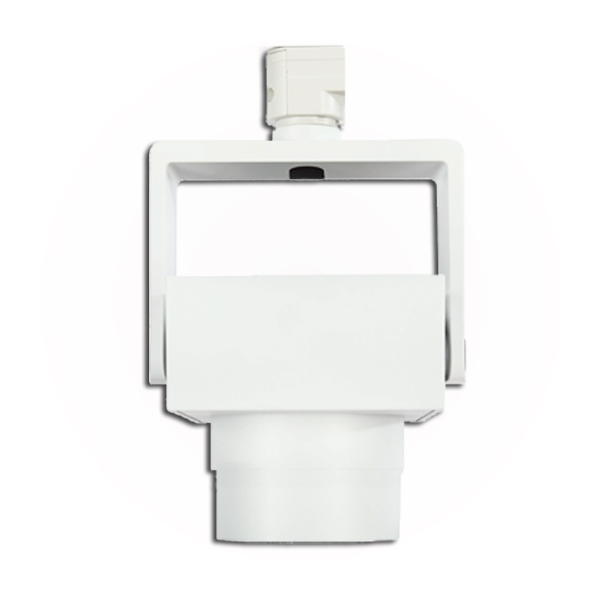 Précédent:
COB 5W 12V Rectangle DC LED