Production Details Of Hand Sanitizer
Received feedback from an Australian customer that he needed a cabinet of hand-washing liquid soap. Our company's belief is to "serve customers", to help customers find fully qualified, tested and certified hand-washing liquid, and successfully packed and shipped in the last week.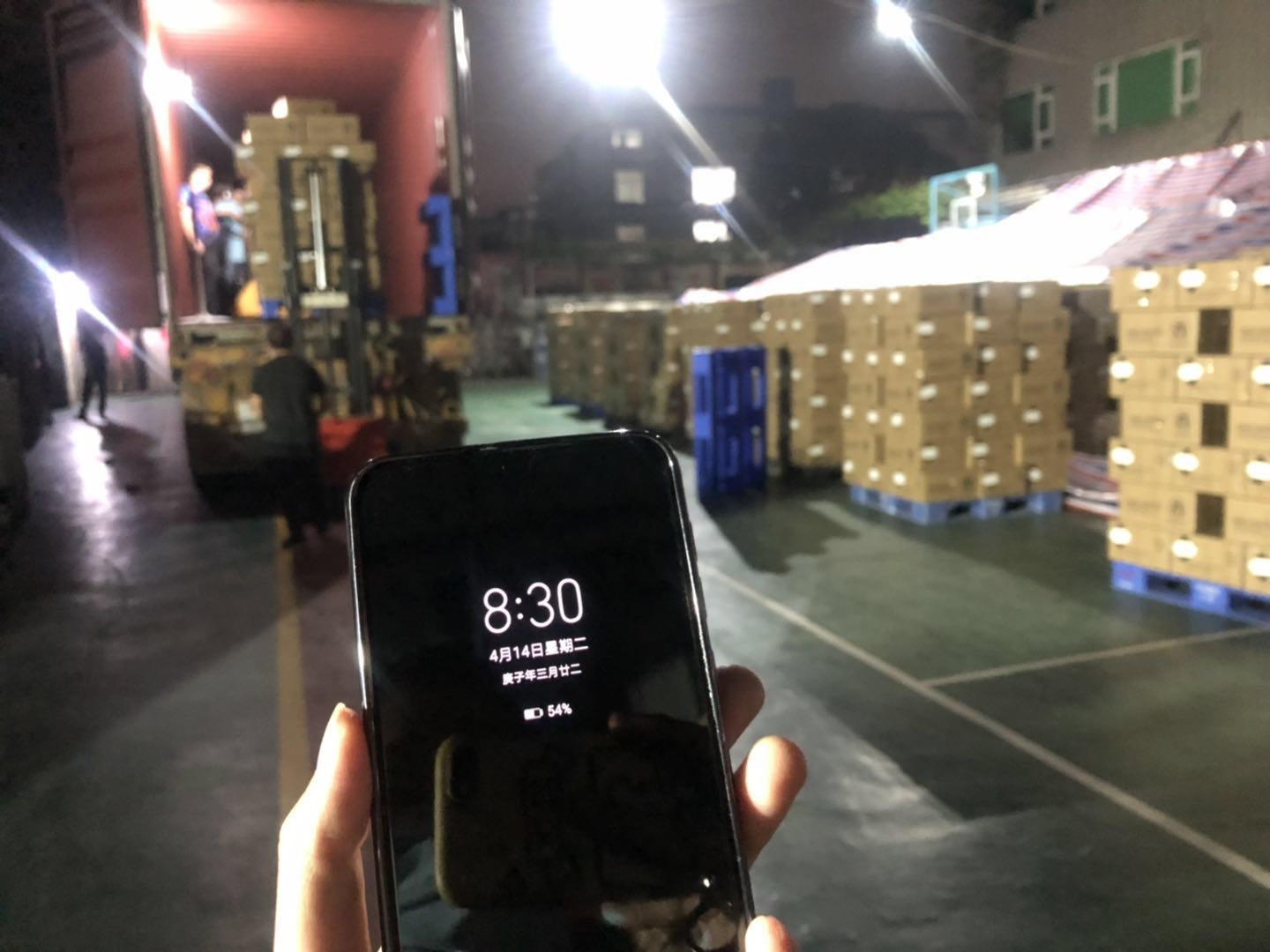 Washing your hands often can reduce the growth of bacteria, and develop good habits, and you can chat with friends beautifully. To reduce illness, a healthy body is the capital of our wealth.
In order to show our production strength and production environment, we decided to relax our production video so that everyone can understand the aseptic production process in more detail.
---
Post time: 04-21-2020