ALIGHT Custom Personalized Service

COB LED Custom-Tailored Solutions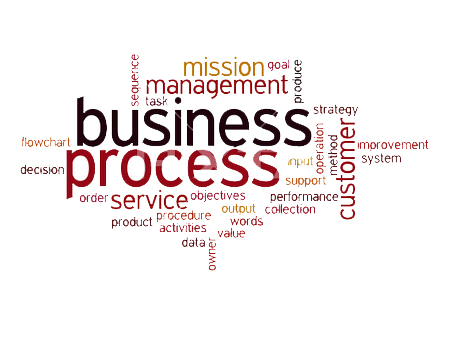 ALIGHT guide you from start to finish, offering a full project-based solutions for both commercial, household andgovernment applications. All of our solutions are fully-customization to suit each of our client's unique needs.
How We Make Your Idea Simple?
* Reliable Solution Team
* Technical Group Supported
* Resource Integration for optimizing budget
Custom Process Diagram

Essential Parameter
* Power: 10w / 20w / (Optional)
* Voltage: 110v / 220v-230v (Optional)
* Luminous Efficiency: 100lm/w-180lm/w
* CCT: 2700K-6400K
* CRI: 70-80Ra
* Warranty: 3 years
ALIGHT has a excellent custom service system in any possible unique lighting concept. For product, we are not only focus on your custom COB LED, but also the whole system in your application including radiator, driver, and cover and so on. For service, you have our engineer team and technical group for back-up, as well as our reliable full-tracking service within 12 hours.
RGB COB LED

AC COB LED for Larger Panel

Multi-shape Red Color COB LED

Letter COB LED for AD Sign

Flexible COB LED for 3D application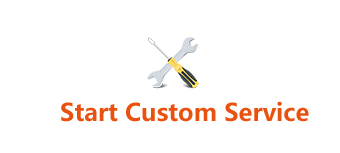 Please click above "Start Custom Service" icon to realize your custom project!
---
Post time: 07-23-2016