The Angle is easy to find, but for the light requirement, it is particularly important.We all know that the higher the color index is, the higher the color of the material that it is.Because of this, COB has become a leader in the emerging market for modern technology.
Compared with the COB light source of different companies, our company has obtained proprietary technology patents, besides focusing on the enhancement of the color index of the light source, and also making efforts in the effective time of COB.Our company's COB's light source is valid for a long time and the color difference will not change very much. Using FPC board can effectively reduce your budget cost.
Contrast the color index of different lights in the same environment.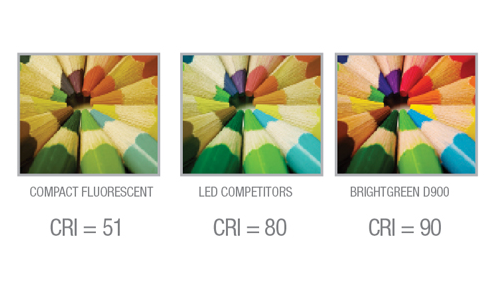 More information please contact: info@alight.hk
---
Post time: 11-09-2017