In the current decoration market, lighting is generally in a state of abuse, and most consumers are already quite insensitive to light. Therefore, if there is a method that can quickly evoke people's perception of light, it must be indirect lighting.
I don't know when the concept of mainless lighting suddenly became popular, and it gradually became equivalent to magnetic absorption track lights and tube spotlights. Figures like this are definitely familiar to everyone.
I don't know who put forward the idea of lighting without main lights. If it weren't for the "conspiracy" of some lamp manufacturers, then his original intention or concept would not be like what it is now. It's not just about replacing one type of light with another, but perhaps closer to the demand for indirect lighting.
Hide the lights and let the light run out, avoiding the abuse of direct light sources, and integrating light with space. Visually, what shines is no longer the light, but the building itself, creating a more comfortable and gentle light environment for those who are in it.
Indirect lighting, in my opinion, may be a representation of the morning or evening sky light, because people have no resistance to the white fish bellies in the east at sunrise or the dazzling sunset at dusk. It is the beauty engraved in the deep memory of each of us, the beauty of nature, and the beauty of indirect lighting.
Although we enjoy occasional sunbathing on the beach or direct sunlight in winter, this does not mean that we are willing to be exposed to direct sunlight for a long time. The risk of sunburn is not considered here. In the environment of pure strong light, a short time will cause our visual fatigue, because in order to keep our pupils in a small aperture state, our pupil sphincter will always be in a forced contraction state.
So, in the context of our research on light environment, sunlight is our good friend, but more often it refers to various diffused light, while direct light is our old adversary that we have been fighting against. Therefore, shading is another topic in light environment control.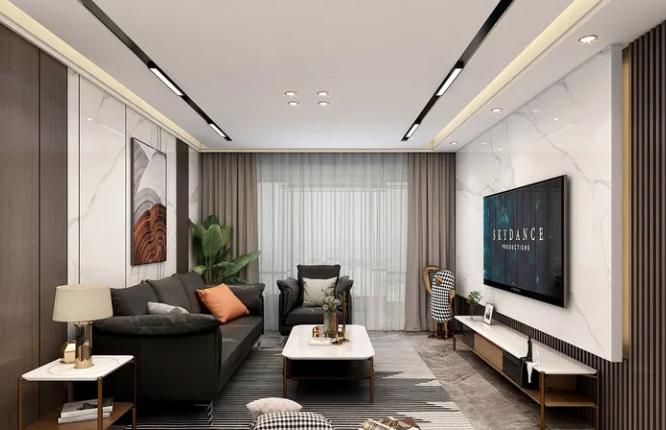 ---
Post time: 06-06-2023